Simple and sophisticated bar carts add a hint of class and old-time decoration. Aside from the good looks and portability, bar carts are very useful. You can roll them in and out of rooms while look better while doing it too. The functionality can improve the ambience of a room because there is a bar cart designed to match any setting it's in. Men and women love bar carts. There's just something masculine about it that makes it much more gentleman like. It might be the vintage feel the home bar brings.
Bar carts weren't always for the "bar". They were initially used and popularized as tea trolleys. It was not until the end of prohibition to which they were used for booze.
You can use a bar cart for nearly anything. They can be used to serve food, drinks, placeholder for alcohol, towel and utility cart in the bathroom and whatever else you could think of. There are many interesting styles and designs of bar carts. We have chosen the best 8 intriguing bar carts to help guide you down the path of class.
A simple, affordable option is the Sauder North Avenue bar cart. It has two shelves supported by a black metal frame. The Charter Oak finish allows the cart to be a nice eye catch from any angle.  As one of the most affordable options, the Sauder Bar Cart makes a good choice for those who wish to just get into the bar cart game without a major commitment in cost.
If you want the whole shebang, the Tribecca will do you good. The multiple shelf space and storage section saves a ton of space. It has deep shelves to allow for more safe coverage, and a nice modern design on the bottom storage shelf. The Tribecca Rustic Bar Cart even comes with wine glass inserts for easy display and hold.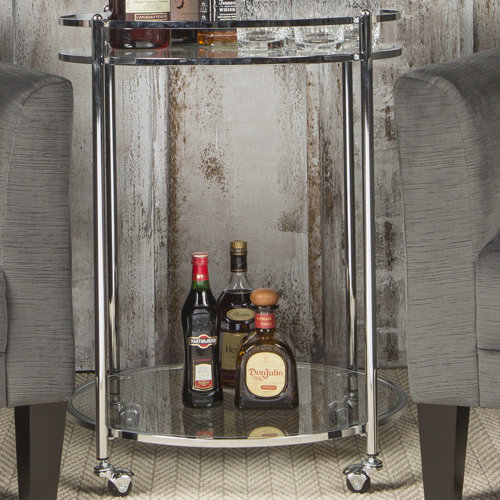 A more chilled vibe with the double glass Veranda Bar Cart. Studio designs is a high fashion bar cart with chrome accents. Bar carts need to be easy on the eyes for a good feeling in the room. The Modern and eye-catching Veranda Bar Cart has a very wide array of room types to fit in and would make a great option for easy use. especially if you're not so sure what would fit well with your home decor.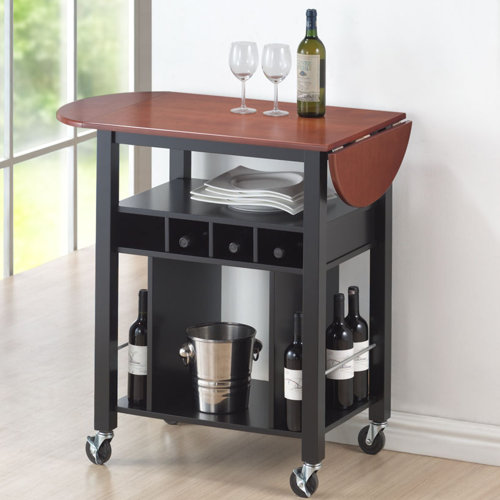 The Arata Bar Cart is a sharp and strong design. Hard lines and masculine colors bring out the character of this cart into the room it's in. It looks much more "classical" in the sense that it's very similar to ones you would see in high-end restaurants that charge $1000 for a bottle of their cheapest wine.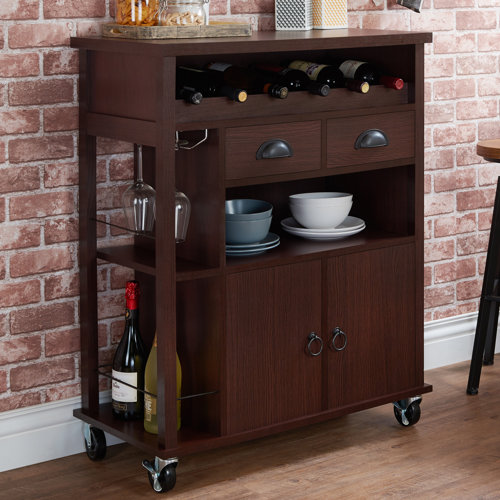 If you want a real bar cart with all the bells and whistles, the Samuel Bar Cart will make you happy. From the amazingly conservative designs to the storage and compartments, there is no corner left untouched. It's a great home decor item that would be fine in any room. We highly recommend this Bar Cart for the feel of class and atmosphere it brings.
If more open space is your thing, the Reclaimed Wood Bar Cart would probably be one of the best choices for you. With the wide open bar shelf design, you can use it as you please without restriction. The railings for wine, bottles or anything else you would want are a great addition to the bar cart.
Technology has affected his generation like no other. His life experience has brought him to every avenue of life and writes about the tech that is involved.