Flannel is a classic choice for those who need something stylish and warm for the cooler months. Traditional flannel is thick, warm and toasty, and that is exactly what you will find with the Fleece-Lined Flannel Shirt offered here. This traditional flannel shirt provides you with a handsome, classic flannel look that will give you the stylish look you want while also staying totally warm. The warmth comes from the ultra soft and touchable cotton exterior that has been given a warm and snug fleece lining made to trap in your natural body heat and keep out the cold. This warm and cozy flannel is durably made and can see you through many cold seasons to come thanks to its easy to maintain and reliable nature.
The double softness of the Fleece-Lined Flannel Shirt is the perfect addition to your layers of clothing. It can be worn either on the inside or the outside, or worn on the bottom as a base layer to work even harder to keep you comfortable during the cold season. There are two chest pockets located on the shirt that offer you a secure place to store small valuables like keys, phones and wallets to keep them on your person and within easy reach. The traditional fit offers a relaxed feel through the chest area so you can breathe easily. The arms, sleeves and waist are also nice and loose for your comfort while still providing you with a flattering silhouette.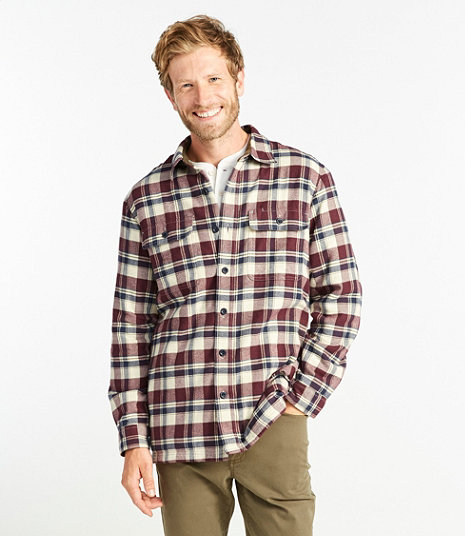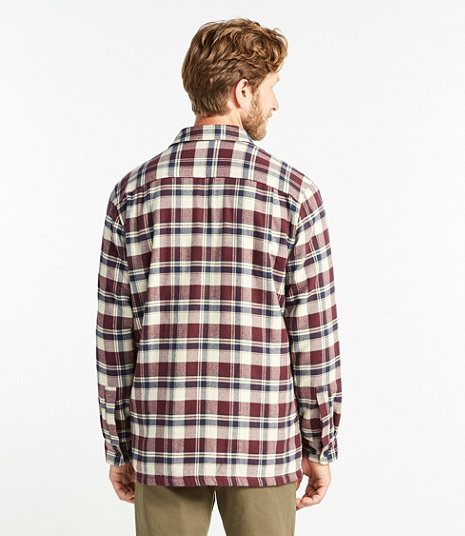 Technology has affected his generation like no other. His life experience has brought him to every avenue of life and writes about the tech that is involved.