The Technics Reference Class SP-10R Turntable is a prototype of a direct drive turntable that comes with rotational stability and a high-level signal to noise ratio all the same. They plan to develop this technology to its completion in the summer of 2018. There has been a demand for analog players in recent years, and for those who are interested, it is precisely that which they are going to get. The Technics Reference Class SP-10R Turntable features a core-less direct drive motor that comes with a brand new structure: alongside the two-sided rotor drive system, this motor comes with stator coils on either side of the rotor opposed to only being on one side of them. Because of this, twice as much torque is introduced. This also eliminates the small amounts of vibration that is caused by the rotation of the shaft which one might normally find in a standard player.
The platter weight has been increased on the Technics Reference Class SP-10R Turntable, which provides you with a three-layer structure which helps to optimize the natural frequency of the player. External vibrations are therefore suppressed. The ultra low noise power supply of the Technics Reference Class SP-10R Turntable makes total use of the technology found in digital amps to provide the perfect level of sound and takes away noises like humming and vibrations. The power supply is separated from the turntable, helping to stop the transition of noise even from that place. Learn more here.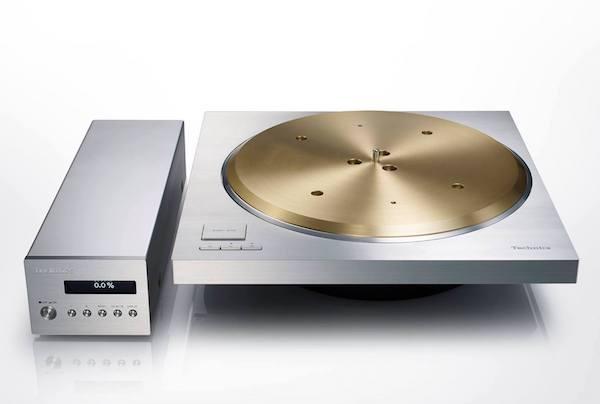 Technology has affected his generation like no other. His life experience has brought him to every avenue of life and writes about the tech that is involved.